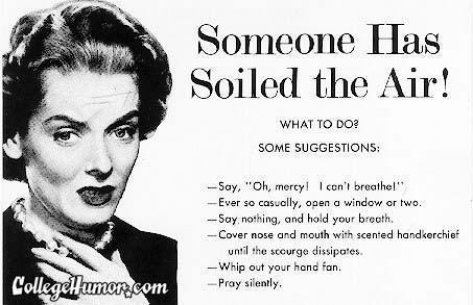 What is going on?
Five notables quit the Peace Foundation worried about what exactly?
Kelston Boys get months of suspensions after brawl. Grammar Boys get days. Was it really a good idea to have a Grammar Parent on the punishing panel.
Bashed kids cost the country $2 billion says Infometrics report and 88% of those who voted in the smacking referendum thought a little bit of bashing is a good idea.
One of the organizing groups for that referendum Focus on the Family receives some $200,000 annually from a right wing US religious group who believe a "little pain goes a long way" when raising kids - what were they funding here and why?
Half the charitable donations raised by the stars in TVNZ's Dancing With the Stars did not get to the charities they were raised for and so far TVNZ, who potted TV3 for the stingy record of its Telethon charity Kids Can while saying they would do the same if one of their charitable ventures were similarly found wanting, have said nothing.
We are still waiting to hear the real oil on how much really goes from Kids Can to kids who cant.
And why are we still watching that space for some genuine action on political perkery and will Sir Roger refund his $40,000 holiday air fare.
Need to throw a personal equine fart here too - government spends $7.50 a head on cultural stuff nation-wide and $130 a head in Wellington.
Somebody care to join the dots and ask how alive and well is the nation's sense of probity